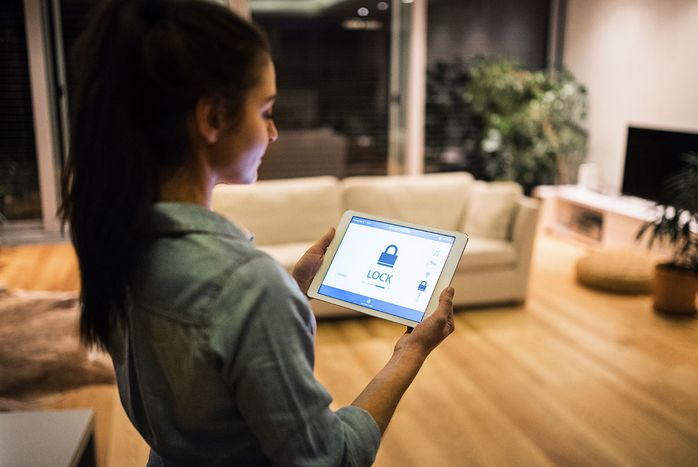 Embedded Software Development Services
For these categories we provide among the most comprehensive capabilities available anywhere.
End-to-End Capability
Our breadth and depth of experience affords us the ability to quickly produce complex software solutions spanning multiple platforms and networks.
Embedded System Software
Our customers depend on us to deliver complete, highly reliable embedded system software with rich functionality. Our proven ability to develop every category of embedded software and our quality guarantees assure them that their trust is well-placed.
Critical Host Software
This software must be held to a very high standard of performance and stability. We have extensive experience in putting such critical system software into production.