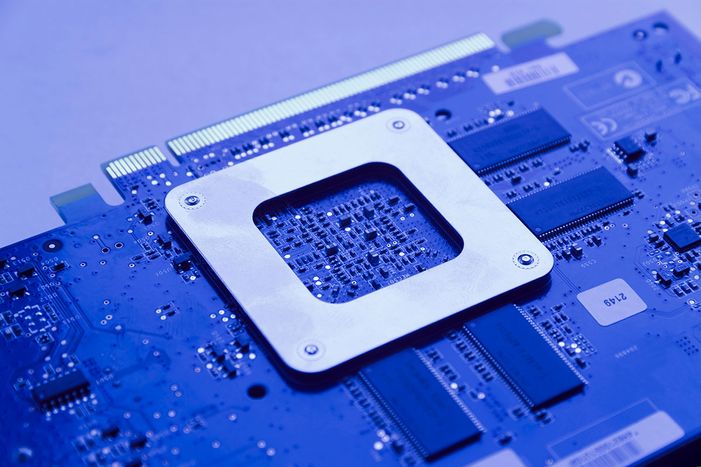 Electronics design services
Our engineers have designed more than 1000 complex printed circuit board assemblies. Our customers often depend on our electronics design expertise to maintain the very lifeblood of their business. Many of the products based on our designs have shipped in high volume, serving as critical components in the revenue streams of hundreds of businesses throughout the world. Beginning with specification development, we provide all design services required to prepare electronics for manufacturing.
System Architecture Development
Once the specification is complete, we begin an optimal design. For us, it is usually a quick step that translates into direct business benefits for customers - choosing the most appropriate hardware architectures, component selections, and physical designs at the outset of the project decreases risks, lowers costs, and shortens schedules.
Prototype Assembly
We have many years of experience in working through assembly optimization with a variety of manufacturers, virtually all package types, and a large number of connector formats.
Debug and Testing
We have the expertise, laboratory equipment, and relationships in the electronics community required to overcome the challenges unique to this stage of design activity. The expertise and skill we offer greatly minimizes risk and uncertainty.
Release
When a design is complete, the customer and manufacturer must have all the information required to know exactly what to build and how to build it. Tier One release packages include not just the design documents, but all assembly and test instructions required to successfully produce the product.