About Us
Tier One is an 'on-shore' design team consisting of some of the best engineering talent available anywhere.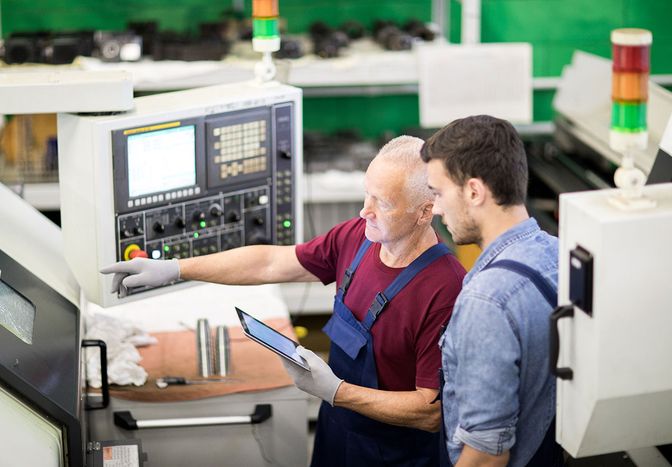 We bring visionary leadership to every project, from start to finish.
We started our business in Atlanta nearly 20 years ago as a place where top engineers undertake interesting and challenging projects. We've been at it ever since. As we've grown, we've sustained our passion for serving customers and helping their businesses become successful. We are tenacious advocates for our customers and their interests. Many of our customers have enjoyed continuous, long-term support.
What's our secret? Sure, our team members have top educational credentials and deep experience. But what really sets us apart is our culture of innovation and creativity. We're especially proud of our team rapport. Our workplace dynamic allows us to streamline workflow, overcome obstacles, reduce bureaucracy, and accelerate time-to-market.
Where other organizations throw hordes of unreliable staff at problems, leaving projects riddled with problems and unexpected delays, Tier One applies visionary leadership throughout your project, from start to finish. We get your design right from day one and account for future problems before they occur. We bring our very best to your project every day for results that exceed your highest expectations.
Kyle Howell
Kyle is a graduate of Georgia Tech with a B.S. in Computer Engineering. A long-time computer hobbyist, he entered his first programming contest at the age of 8, sold his first computer program at the age of 15, and started his first freelance contract at 18. Before joining Tier One in 2009, Kyle's career focused on embedded video processors, including time at Barco, EGT, and Arris. Outside of the office, Kyle's interests include home automation and a healthy dose of tennis.
David Spiller
David Spiller has been a technology consultant since high school and a life-long engineer. Shortly after obtaining a bachelor's and master's degree at Georgia Tech, he joined Tier One. In this capacity, David has been a major contributor to products that millions of people use regularly, including a debit PIN-pad and a beverage-dispensing machine. His expertise includes cryptography, system architecture, Board Support Packages (BSPs), and optimizing systems for very low power. When time allows, his interests include skiing, sailing, and building high-power rockets.
Tom Tooley
Tom Tooley earned his BS in Electrical Engineering from the University of Notre Dame, and later earned his MBA from Georgia State University. He has been involved in the development of electronic design since graduating college, and is credited as an inventor on 6 patents. He has a passion for getting electronic designs right the first time, while also managing risk when a learning opportunity presents itself. When not skiing or sailing, Tom enjoys the tapestry of a good printed-circuit board layout, the serenity that a quiet switch-mode power supply offers, and the majestic beauty of a DRAM bank that fully exploits its throughput potential.