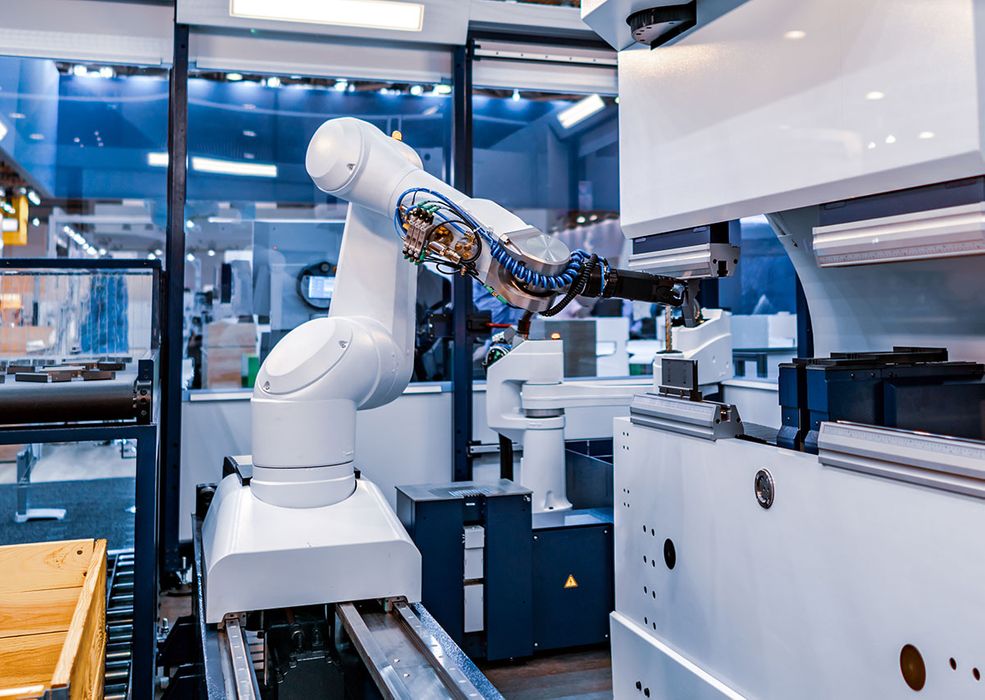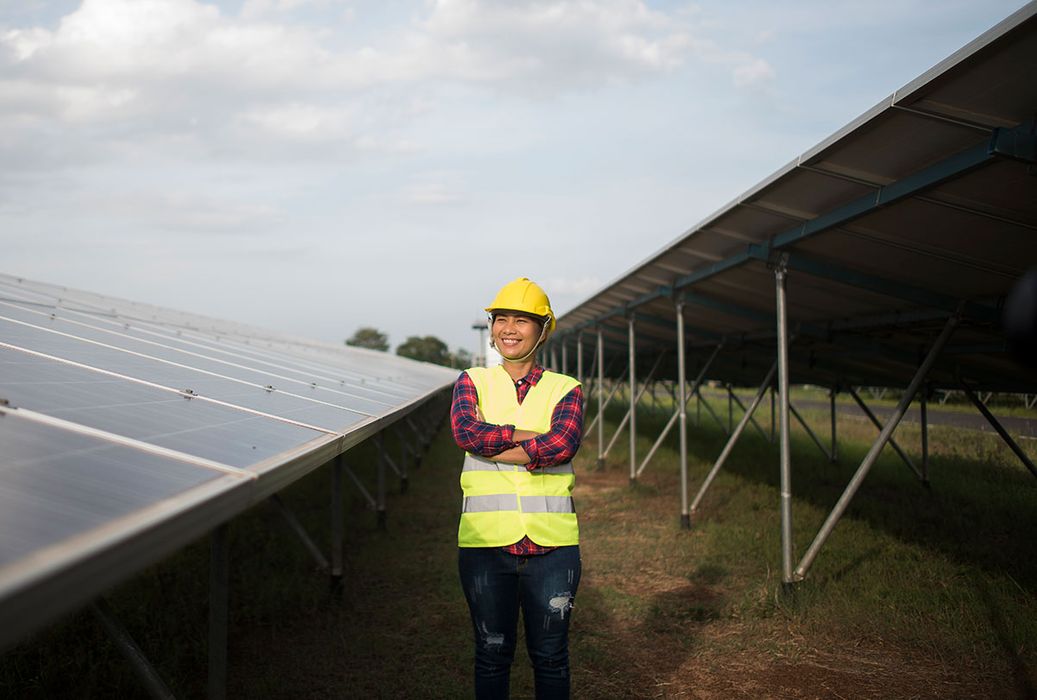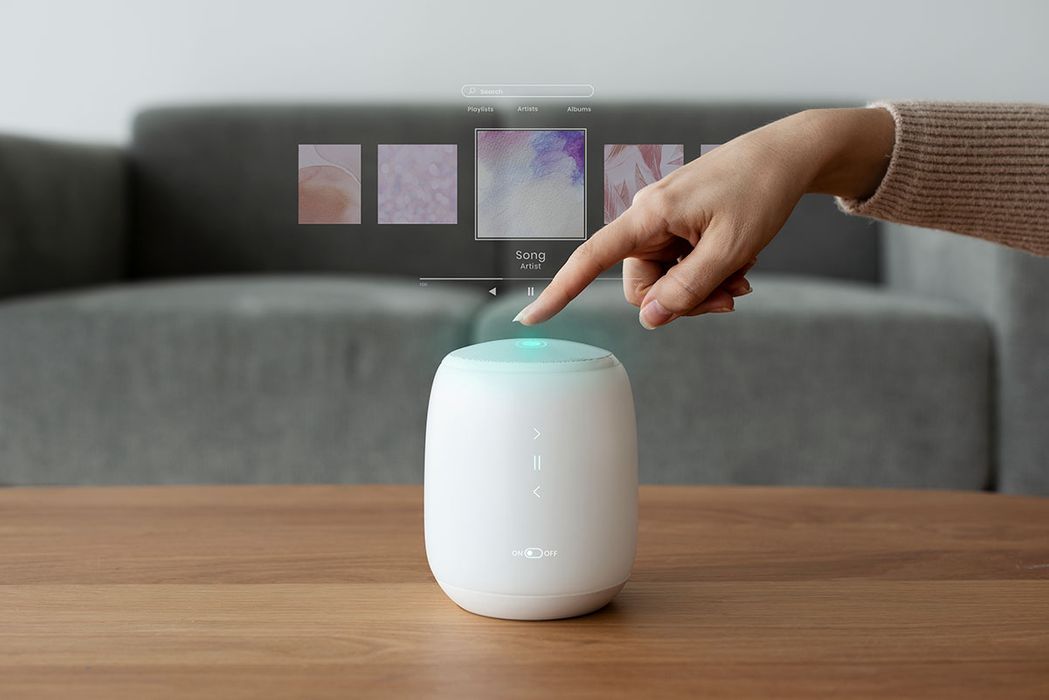 Engineering Done Right
We build products and create elegant solutions to complex problems. We are experienced engineers who take your idea, design it and then deliver it directly to you from the factory. We partner with leading businesses to ensure long-term success.
When you choose Tier One, it's engineering done right. Contact us today for a free consultation.
Learn about Gateway, our Internet of Things platform, and our many other products.
Want to join an elite team of of engineers? We offer competitive salary, benefits and great opportunities for career growth.
We're based in Atlanta and serve leading businesses around the world. Contact us for a free consultation and learn more how Tier One does engineering the right way.